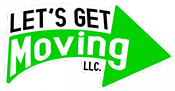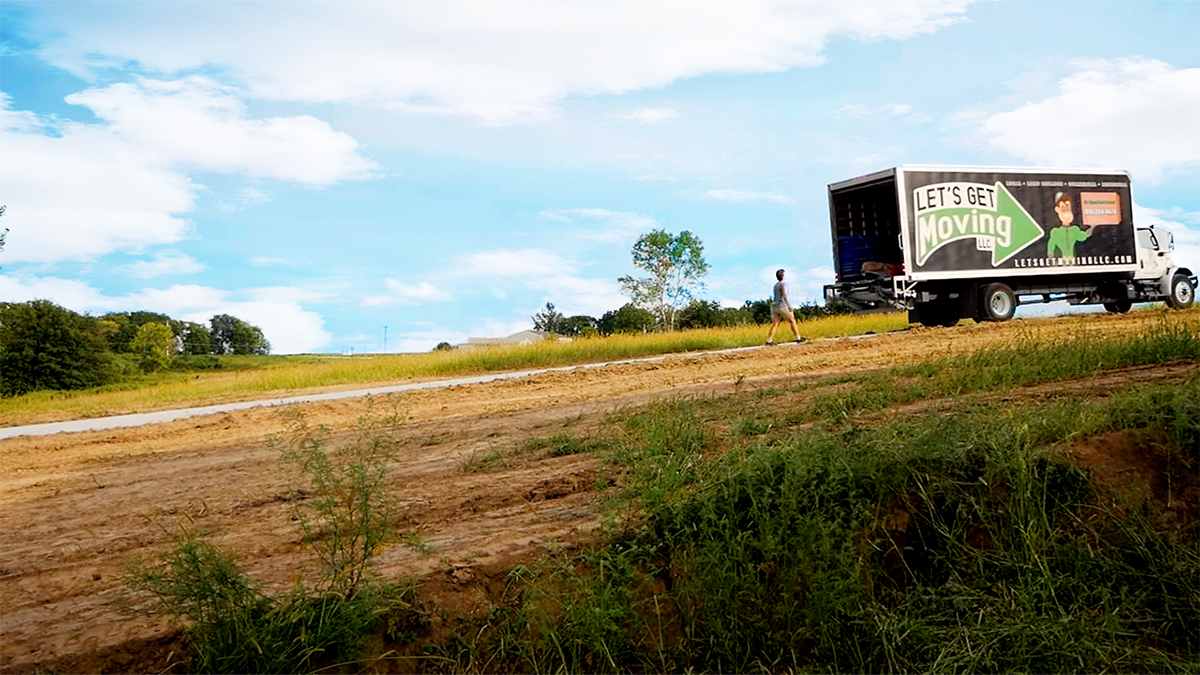 A Thank You from Let's Get Moving LLC
Since 2015, Let's Get Moving has been Kansas City's highest rated movers. That would have never been possible without the support and community of KC. It is with a bittersweet heart that we have to announce the decision to close down the Let's Get Moving – Moving division. We want to give a huge thank you to everyone who supported Let's Get Moving through the years and for all of the continued support.
That being said, after 8 long years, many ups and downs, a pandemic, and much more, Let's Get Moving has decided to shut its doors….BUT
that doesn't mean it is the end for Let's Get Moving. LGM may be closing its moving division but that is because something BIGGER & BETTER is coming. Something we are really passionate about. Something special. Come back to this website soon for updates!
SOOOOOO
What are we up to now?…
We make content on Social Media!
LGM Boys Trying to be Creative
Show Your Support!
LGM Boys Classic Tee
Available Now & Forever!