Vehicle Transportation
Save your gas, tires, and time during an already busy time.
If you are moving long distances and have a second vehicle, driving all the extra miles, using gas, and putting more wear & tear on your vehicle is a HASSLE. But this is a hassle that most people don't know you can avoid!
At Let's Get Moving, we offer vehicle transportation with your move so your vehicle can go along with your belongings, all without adding extra miles to your car, towing it yourself or having to drive for hours.
sHere's How It Works:
We have what are known as Tow Dollies and Flatbed Car Trailers that attach right to our moving trucks.
A Tow Dolly is the most common vehicle trailer that allows the two front wheels to be off of the ground for easy transport of most vehicles.
A Flatbed Car Trailer is exactly as the name states, a flatbed style trailer that allows all four wheels to be off the ground during transportation. With almost the exact same load capacity, this is usually required with four wheel drive vehicles.
After we load all of your belongings into our truck, we then attach either a Tow Dolly or a Car Carrier to our moving truck and load up your vehicle. Specific vehicles may require us to use one over the other. Here is a breakdown: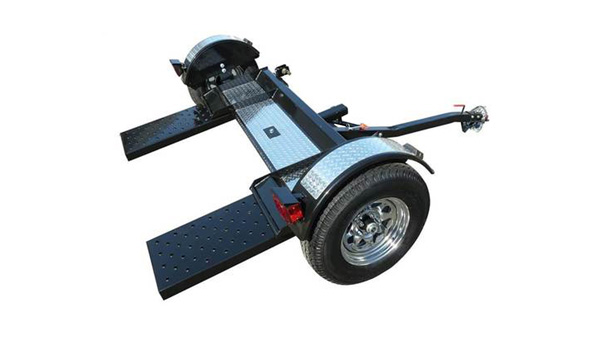 3-point tie-down Strap System
Minimum width of 42 in. inside of tires
Maximum wheel base of 125 in.
22 – 27 in. Tire Diameter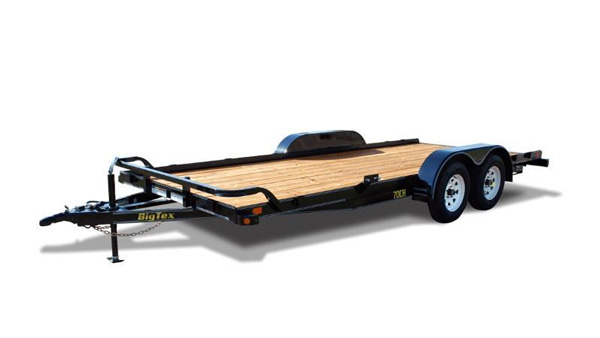 3-point tie-down Strap System
84 in. with 13.75° Angle Ramp
Minimum width of 42 in. inside of tires
Maximum wheel base of 125 in.
22 – 28 in. Tire Diameter
More Info:
After getting to your unload location, we unload your vehicle and belongings and that's it! All you have to do is sit back and relax, and we take care of everything for you.
We really wanted to make this process as stress free and simple as possible. If you have any questions on how moving or car hauling works, don't hesitate to get in touch with us! We are always here to help
Get a Free Quote
Once we have your info, we create a customized moving plan that caters to all the details of your move. We will then send you a detailed quote with all that information for you to review.
Plan Your Move
Once you're ready, just respond directly to your quote or give us a call and we can get you in our books! We reserve everything needed for your move including trucks, equipment, and moving crew for your desired date and time. You will receive a confirmation email with all of your moving details and links to get in touch with us.
Sit Back & Relax
Once your crew has arrived, they will do a walkthrough with you before starting and begin with our moving protection procedure which includes putting protective material over things like door frames, handrails, carpeting, and high traffic areas. All you have to do now is sit back and relax while we take care of everything for you! After your move is completed, your crew leader will do a final walk through with you just to make sure you are 100% satisfied with everything.