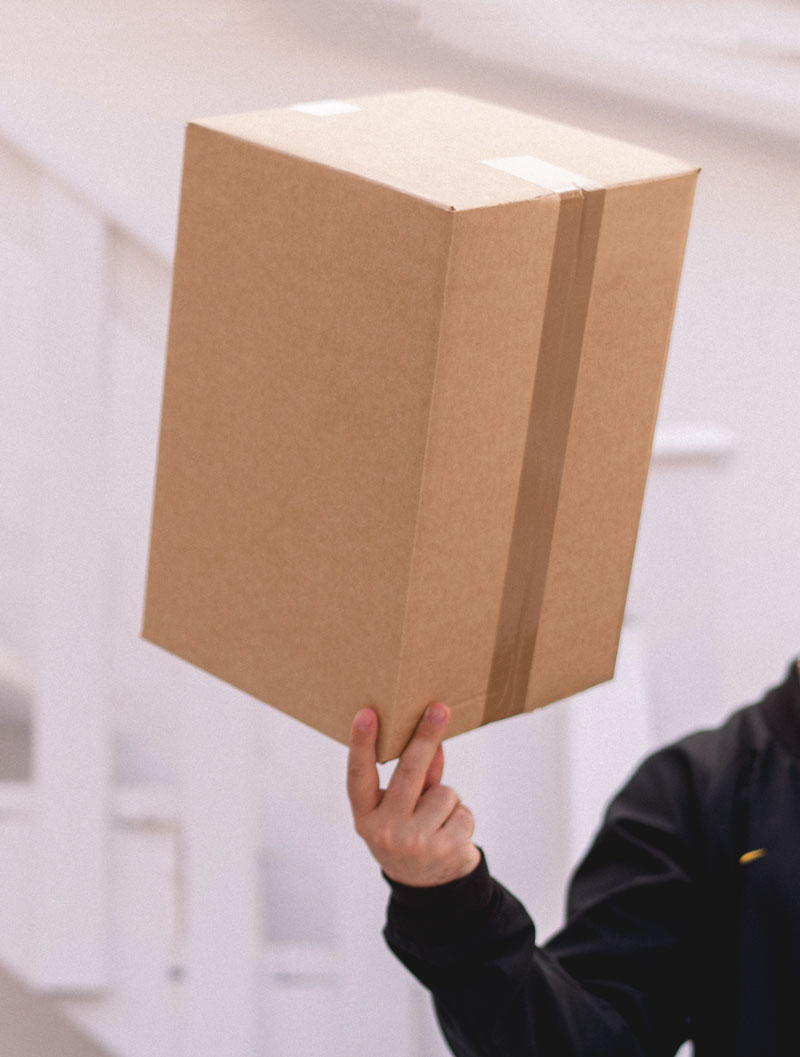 What goes into our quotes
There are a few different factors that go into getting a residential or commercial moving quote. To make things a bit more simple, we broke down exactly what goes into our quote!
Type of residence: Are you moving from an apartment, home, or business? In order to create an accurate quote, we need to know what type of location you are moving from and to.
Inventory: This is a list of all of the items we can expect to move. There are a couple different methods for doing this:
Phone: You can give us a call and walk room by room with one of our professional movers on the line. Just list off what you need moved and we create an inventory list for you!
Online: You can fill out our form or send your inventory list to contact@letsgetmovingllc.com. (Make sure you don't forget about garages, patios, balconies, sheds, and lawn furniture!)
In Person: Give us a call or fill out our form and we will send one of our trained professionals to your home or business to gather all of the info needed to provide a free quote.
Walk Distance and Obstacles: Will we be carrying your belongings from a driveway directly into a house or into a building with an elevator? Since every move is different, every walk is different. The better understanding we have, the more accurate of a quote we can provide.
Travel Time / Distance: The more accurate the location and addresses provided, the more accurate the quote we can provide.
Want to save money on your move?
find out these simple steps to ensure a quick and efficient move!