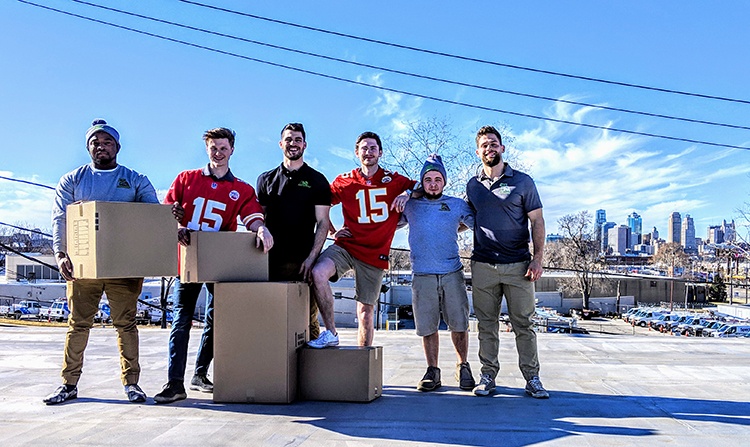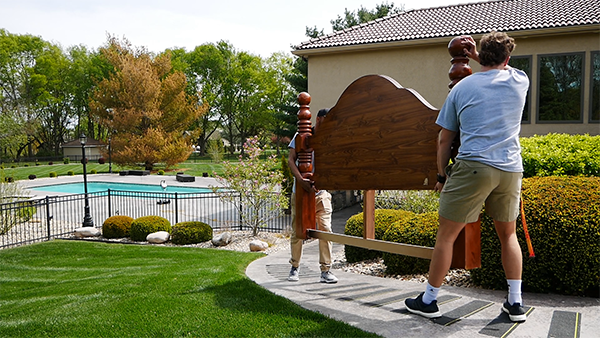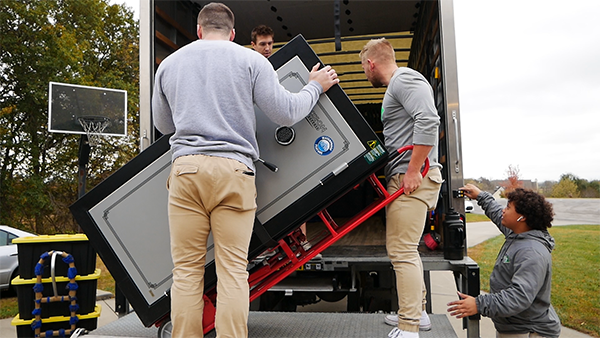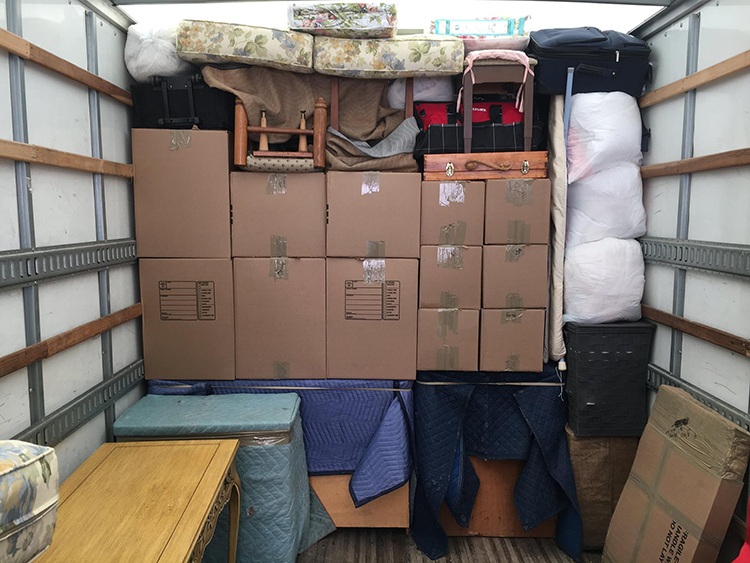 Hi! 🙂 We are the founders and owners of Let's Get Moving. We started this company in July 2015 after a very fundamental realization…the moving industry is notorious for horrible experiences and companies taking advantage of people during a vulnerable time. It was clear that a change could easily be made to focus on providing value to people during the transition to their new home. It seemed so simple and obvious to us, and our entire operation has been built around treating people fairly and making their move as stress-free as possible. Because there are a million worries a homeowner may be dealing with during a move, it's our goal to make sure getting your belongings from one location to another, isn't one of them. Think about how simple it is…we are moving your items from home to home, and we want to do this simple task as efficiently and expertly as possible, in an effort to alleviate stress from your plate.
Note from Chase Higgins
Chief Heart Officer
It is my entire purpose at Let's Get Moving to provide value to people's lives. As a service provider, we will do everything we can to make sure your move is a positive experience and completed as easily as possible. A huge part of accomplishing this goal is ensuring we are sending happy movers your way.