Assisted Living Moving
Whether you are moving into assisted living or you are preparing things for a loved one, the stresses of moving should be the last thing on your plate. Our entire goal at Let's Get Moving is to make this time in your life as simple and stress free as possible.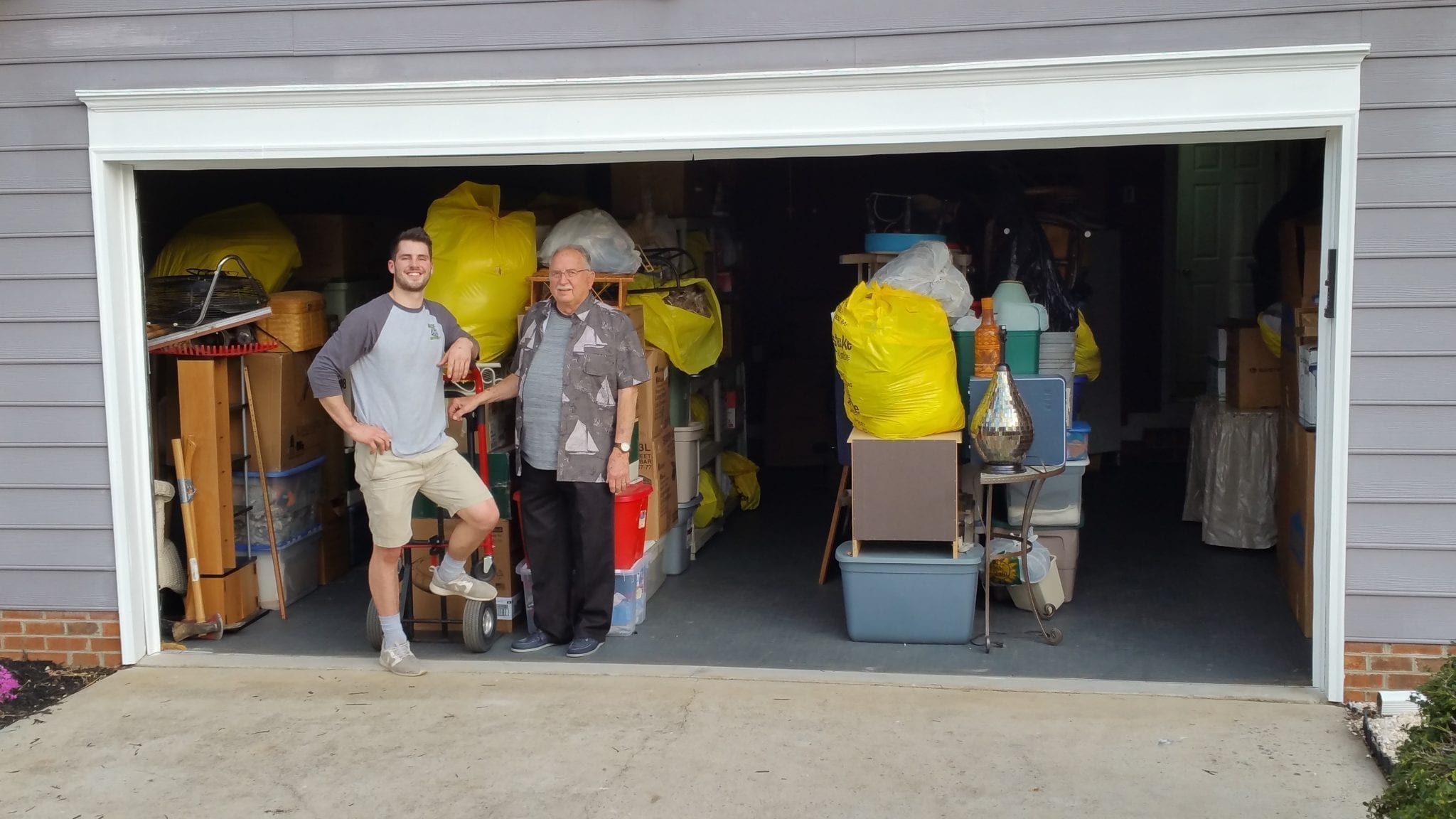 More Info:
We are highest rated movers for one simple reason, we care. Our professional movers are always polite, kind, and compassionate to ensure an easy transition during a normally stressful time. We handle every aspect of a move from beginning to end including but not limited to:
Premium Moving Protection Equipment
And everything in between!
Get a Free Quote
Once we have your info, we create a customized moving plan that caters to all the details of your move. We will then send you a detailed quote with all that information for you to review.
Plan Your Move
Once you're ready, just respond directly to your quote or give us a call and we can get you in our books! We reserve everything needed for your move including trucks, equipment, and moving crew for your desired date and time. You will receive a confirmation email with all of your moving details and links to get in touch with us.
Sit Back & Relax
Once your crew has arrived, they will do a walkthrough with you before starting and begin with our moving protection procedure which includes putting protective material over things like door frames, handrails, carpeting, and high traffic areas. All you have to do now is sit back and relax while we take care of everything for you! After your move is completed, your crew leader will do a final walk through with you just to make sure you are 100% satisfied with everything.