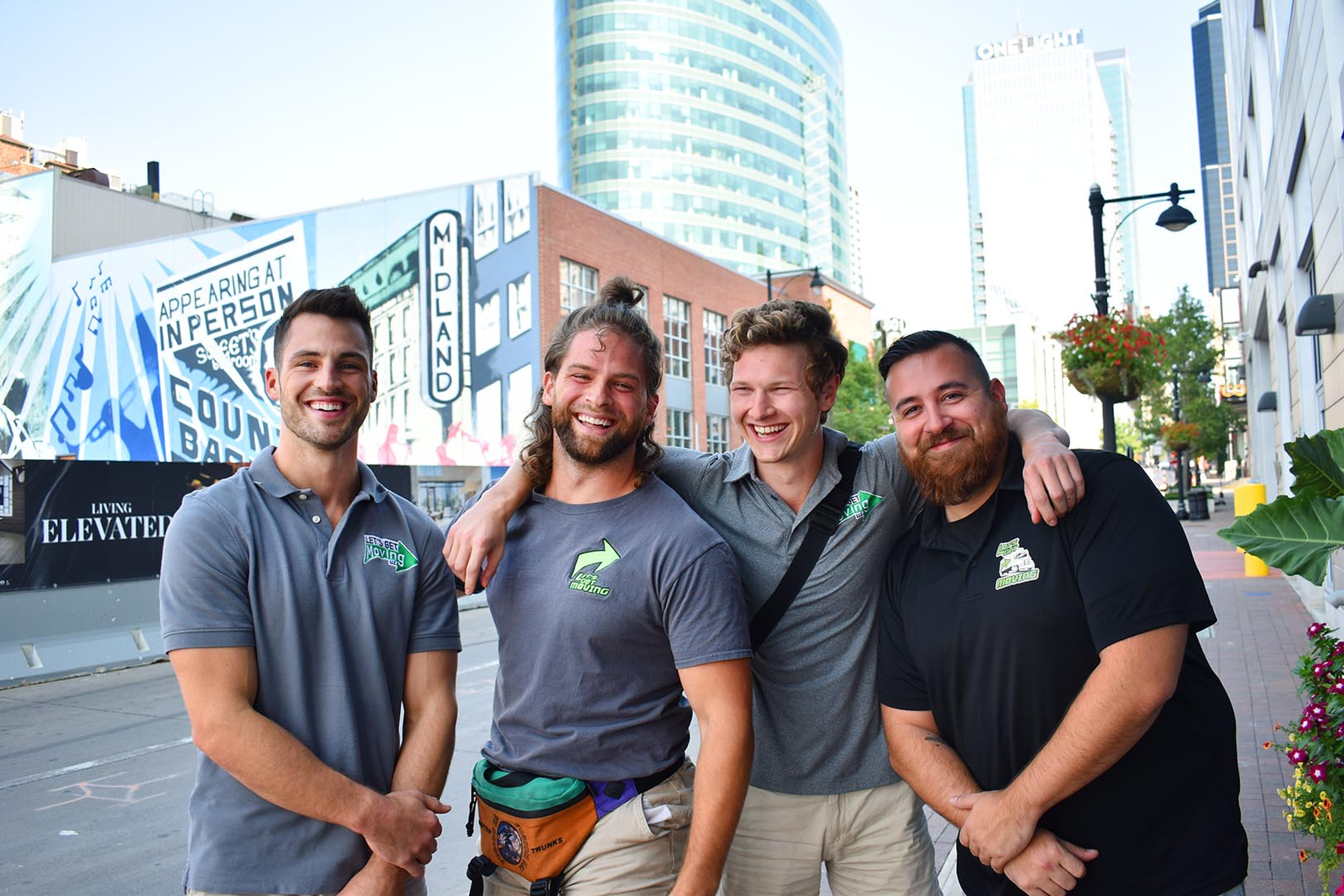 We are the KC Boys, formerly the LGM Boys, formerly Let's Get Moving!
We started Kansas City's highest rated moving company back in 2015. During that time, we began creating content on Facebook(I know, we are old), and after TikTok was released, we began to find our stride of making content. After many years of blood, sweat, and tears of the moving company, we were fortunate enough to stop the moving branch of our business to focus 100% on content creation.
With many things in the works, we are excited for what the future holds. Be sure to follow and subscribe to any and all of our social media pages, it would mean the world to us. Stay tuned for the fun to come!
We make content on Social Media!
LGM Boys Trying to be Creative
Show Your Support!
LGM Boys Classic Tee
Available Now & Forever!