Located in Northern Texas, Dallas has quickly become the commercial and cultural hub of the state. Whether you're vacationing for a weekend or hunting for your future home, Dallas has something to offer for everyone. If you're here for a good time but not a long time, it is imperative that you find your way to the Dallas Museum of Art. This wheelchair accessible attraction is most known for its sixth floor, where it commemorates President John F. Kennedy and his assassination in 1963.
An average summer day in Dallas is 92 degrees and sunny, which is the perfect time to visit The Dallas Arboretum and Botanical Garden. This 70-acre garden is set on White Rock Lake, which frequently holds concerts and special exhibits. This is a great activity for you and a loved one and is recommended as being a great location for kids.
If you're less of an art and history fanatic and more of a foodie, there is still room for you. For a nicer evening out on the town, Fearing's Restaurant is the destination to be. Chef Dean Fearing's 4.7 star Southwestern restaurant has a celebrated bar in the luxe Ritz-Carlton. On your way out, be sure to get something off of their desert menu as it is one to impress. For a casual and authentic meal, find your way to Huapango Mexican Cuisine. This 4.6 star restaurant will leave you with the perfect "taste" of Dallas.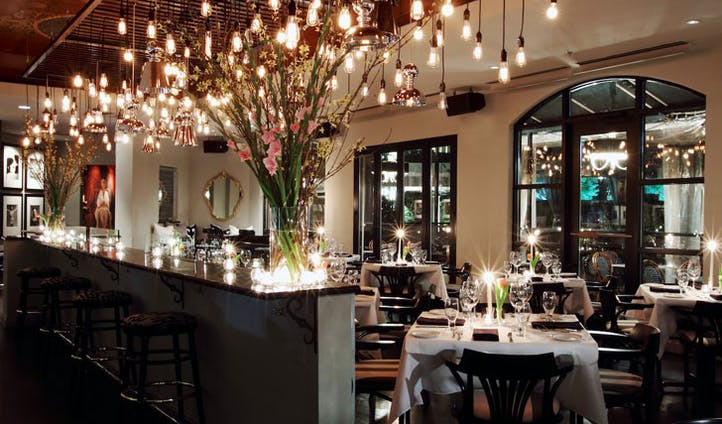 When it's time to head home, we have you covered on where to go. If you're looking for a more creative stay, Hotel Zaza is the place to be. With breathtaking art, a pool, gym, and a beautiful destination for any event- Hotel Zaza will leave you impressed and well rested.
Dallas's official slogan "Big Things Happen Here" truly lives up to its expectations. If you're ready to "Live Large" then plan your next trip to visit Dallas Texas, as a great time is always a guarantee.